Modern vehicles have a wide range of safety features that are part of the ADAS safety system. ADAS stands for Adaptive Driver Assist Systems, and it includes a set of features that help drivers avoid collisions as much as possible.
The following are some of the ADAS safety features included in today's automobiles:
Parking assist
Emergency braking
Pedestrian detection
Adaptive cruise control
Blind spot monitoring
Lane departure warning
Traffic sign recognition
Parking assist
Emergency braking
And more…
Cars with ADAS are equipped with radar, lidar, ultrasound, and cameras in order to take in the surroundings, figure out what is going on and take the appropriate safety precautions.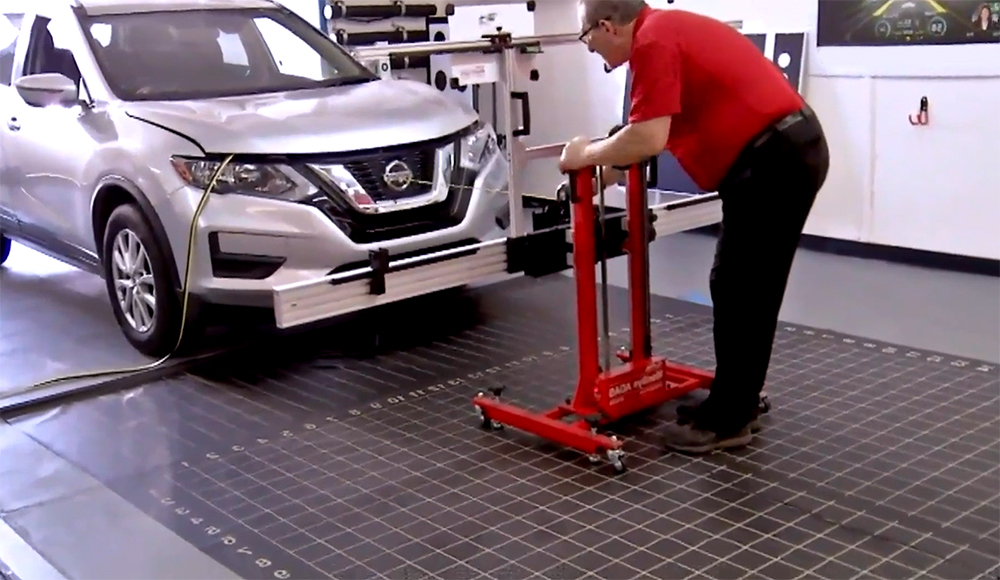 This means that every time a car is repaired, these systems must be calibrated in order to function properly. The windscreen, the front of the car, the back of the car, and some additional regions depending on the system, are equipped with cameras and sensors. When an accident occurs or a repair is performed, such as panel repairs or windshield replacement, the ADAS must be re-calibrated to guarantee that it functions properly.
Uncalibrated ADAS systems can be extremely dangerous and perhaps life threatening. This is because the system will be unable to understand the situation and may deploy safety measures when they are not required, causing the vehicle to abruptly stop or swerve. This can result in potentially life threatening situations, especially while traveling at highway speeds. It can also mean that the vehicle will fail to react when it is required to do so, possibly resulting in a crash.
We at Eurosparx have the latest Autel MaxiSys ADAS calibration equipment and can do complete ADAS calibrations on any vehicle. Give us a call now to book your calibration in!